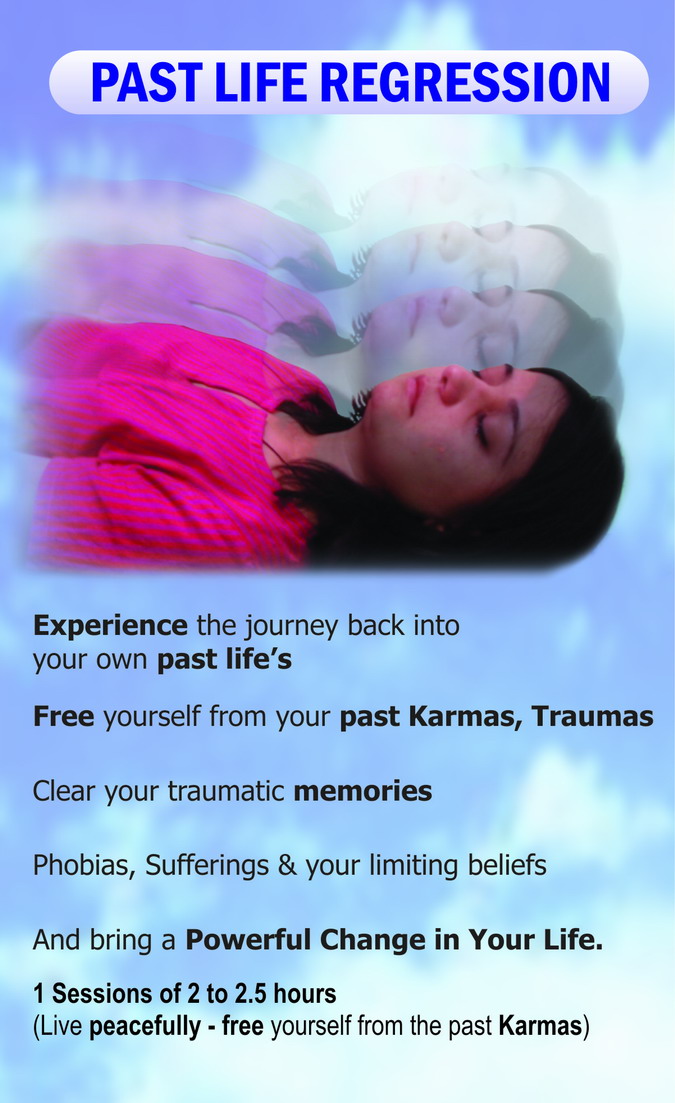 Best Hypnotherapist in Pune
Soulmates Therapy Centre was established in Pune (Maharashtra) India during Jul 2010 with the purpose of spreading awareness about Spirituality, Re-birth, Hypnotherapy, Past Life Regression, Future Life Progression and related subjects, in order to pursue all to follow the path of humanity, honesty, nobility, selflessness and feeling of helping others. Another purpose was to provide treatment of those problems which are beyond the scope of medical Sciences, Astrology, Nadi Shastra, Palmistry, Occult and other therapies.
Col Umakant Saxena, the founder of this Centre has spent more than 45 years on the path of spirituality. He has completed various stages of Spiritual Practices and Sadhnas at places of divine importance, at the height of 18000 and covered with snow. He has been blessed with several Spiritual Personalities. Even during his graceful 30 years of services to the Nation, his Spiritual Practices were continued. He has treated hundreds of people and taken over 7000 sessions till date.
Besides treatment of Psychological, Psychosomatic, Emotional, Behavioural and Energy related problems, we conduct workshops on spiritual & Soft Skill subjects and corporate training and stress management sessions.