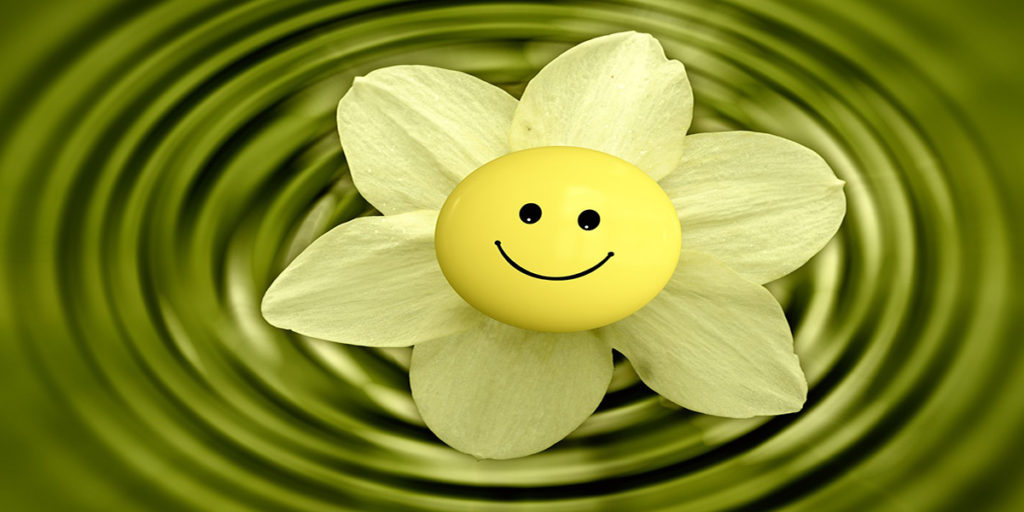 Till date , I have treated many people by taking them to their prenatal stage & later into the Past life stage. One of those cases was treated sometime in Jun 2010 of a 22 yrs girl an engineer by qualification, very timid, calm, scared of darkness, could not have a sound sleep for last many years,lacked confidence, scared to make friends or interact with people, which eventually started affecting her personal/professional life.
Surprisingly she very easily regressed into the trance stage and that was a great beginning.
During Prenatal stage she saw her mother only, nothing else but darkness.
I suspected something strange and then started the PLR, where we came to know that she was thrown in a well on 16 May 1911 when she was 11 years old by probably her father. Because of the darkness & suffocation she felt while dieing, she was scared of Darkness & could never sleep in present life. She was then treated and made to leave the ill impact of this incident behind. However, After she came out of the regression, she was feeling extreme pain in both the hands which refused to subside, I took her again back into the trance and removed her pain and then brought her to senses. This pain was because of the hurt/injury she had while falling into the well. A leftover effect of the death.
The girl had come from Delhi. She spoke to me a week later, saying that now she is perfectly fine, she could now have a sound sleep after very long time and now had started mixing up with her friends and is not scared of darkness any more. This was a wonderful experience for all witnessing this session at that time & for me too. This is giving me tremendous satisfaction that I could relieve some one from such a typical problem, that had her troubling for years.
Hence all is well that ends well!!