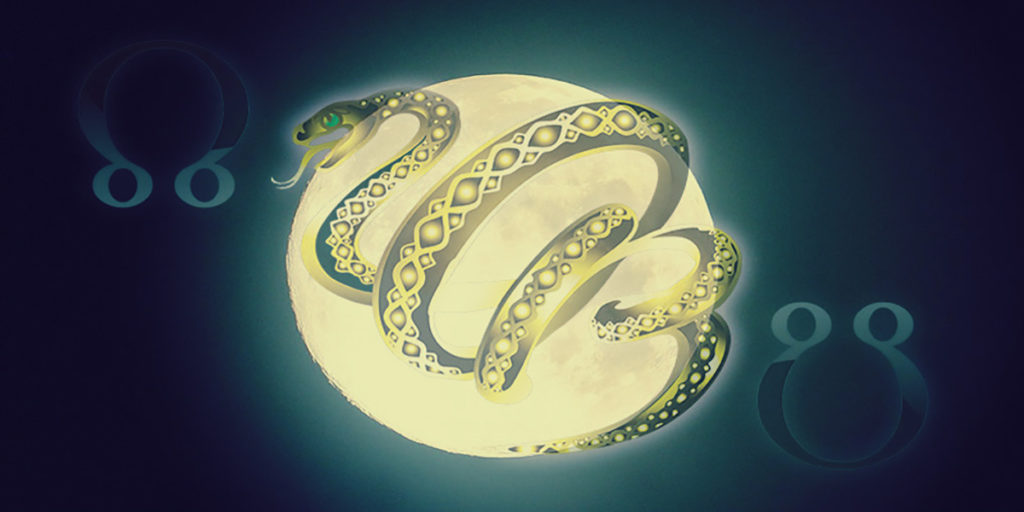 Dear Friends !!!
We believe it or not  but there are many wonders/facts/fields of wisdom which exist. Astrology is one of them.
In Astrology the planet "Rahu" has a very significant place. He is known to be Master of Health.
Evil Eye of Rahu results in prolonged illness, serious illness, repeated illness etc in human beings.
On the occasion of "Rahu Jayanti" which is on 23 May 2012, I  am writing method of its Puja, to please him and to remove his evil effects and grant us & our family members good health.
Rahu Puja is done  between Sun rise to sun set, only on any Friday, Saturday, Sunday or Tuesday but 23 May 2012 being day of Rahu Jayanti, this can be performed on this day also.
Take  some BLACK TIL & a Yellow flower in your hand and move it in 7 Circles from head to toe of the affected person and then keep it in a cup/plate.
Light a Deepak of  Musturd Oil. Take Sankulp ie utter:
"I, name……., son/daughter of …………,  of Gotra……… doing this Puja with request to recover Mr/Mrs……, son of ………. From ……………illness and grant him good health, And chant the following Mantra 3 Malas (of 108 beads).
Then slightly blow on the Black Til + Yellow flower.
Move around this stuff again 7 times top to toe of the effected person and bury it or leave it at a TIRAHA/t-junction (where 3 roads meet).
The Mantra is " OM KLIN KLIN ROG NASHAARTH RAAHVE KLIN KLIN  FATT"
With best wishes.