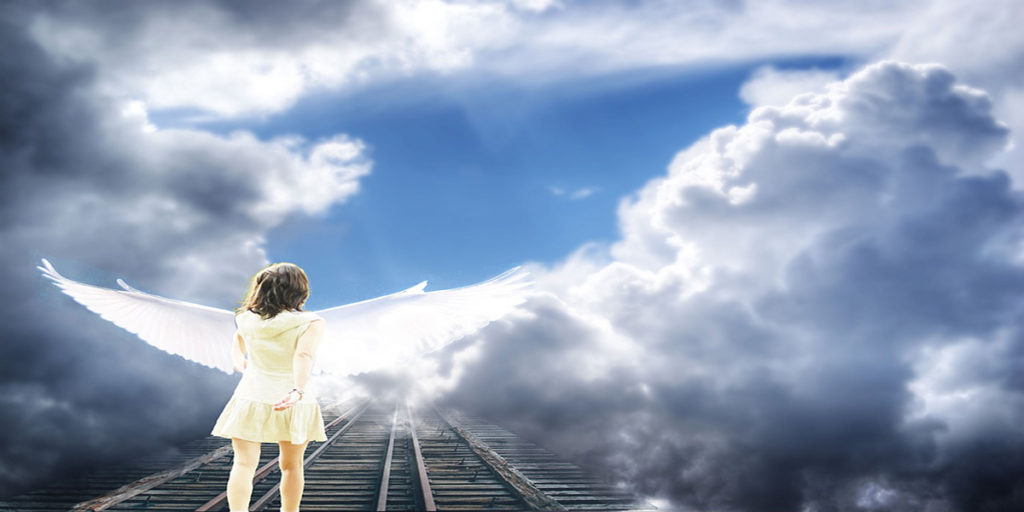 There are various theories in different religion regarding journey of a soul after death. Beside this there are different experience conveyed by various Souls  through  various modes of communication eg Hypnotherapy, Auto-writing, Hazraat, Istkhara (Getting answer in dreams) etc. Many a time all such experiences don't  telly each other but still true.Some of such experiences of two souls , which they have conveyed to their mother thru Auto-writing are mentioned in a book named " The Laws of the Spirit World".
          Secondly, contents of VEDAs have been proved authentic and supported by other religious books also, like QURAN. But contents of PURAN are not authentic.  Puran is  a script of verbal narration of religious books in  the language and perception of Religious Gurus of old time. Which n was evolved to read over  its contents to SC/ST people because that time they were not permitted to read VEDAs,  enter any temple or even do any kind of Puja.
          Thirdly, I have experienced many times during removal of Spirits, family curse or individual Curse etc, the spirit had conveyed me desire to eat any thing or desire of some cloths/garment. In such cases, I advised my patients to donated the same to some needy male/female/children.
         Lastly my own experience is entirely different. That even after over three  years of demise of my wife, we feel her presence in our family even now. She taught cooking to my two daughters, conveys her views on any domestic  issues and now a days appears  during trance of my patients to help them, those patients who have never seen her. IT IS ABSOLUTLY TRUE…
–Col Umakant Saxena, Pune