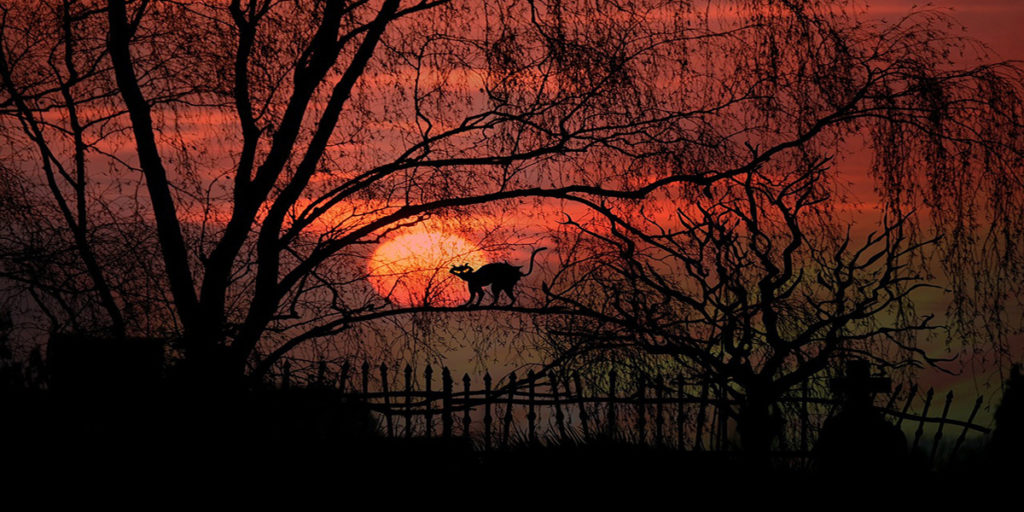 "Spirit Release"  is a specialized field.  There are many categories of the spirits & Black Magics which exist. Every Category of Spirit has different powers, properties and hence methods for their removal. By PLR & Hypnotherapy only a very limited kind  of  Spirits can be  detected and released. But NOT all kinds. Hence many a times Strong Spirits are NOT  even detected during  our conventional method.  "White Light Release" technique is not sufficient  to release them. Hence even after such sessions, they  hide themselves and remain in body. You need to know specialist  methods (Siddhis, Sadhnas, Muslim Amaliyats etc) to remove such strong spirit. Dr Allen Sue has expressed same views in his famous book "Spirits Release Methods".
      Secondly I have seen that many a times, when we try to manifest (make them appear), such Spirits, they PHYSICALLY attack the healer as well as the patient. In some of the session the spirit started twisted the neck of the patient to kill her, Scratched her body, pressed chest & throat to kill the patient, which I could stop only because of my Spiritual Strength else the patient would have been seriously harmed or died. Many a times after removal of such Strong Spirit, I was bed-ridden for couple of days.  Again re-cooped  by Higher Spiritual Sadhnas to face such Stronger Spirits in future. Till date I  have encountered & removed many kind of Spirits, Jinn, Black Magics and lately Gandharva (Who  generally fall for unmarried beautiful girls).
     My advise to all those who are into this field, is to prepare your self well and keep enhancing your Spiritual Powers day after day. I am an Engineer, very analytical but always keen to learn more & more in this world. All above is to increase your awareness please.
–Col Umakant Saxena, Pune